Crocus - Original Painting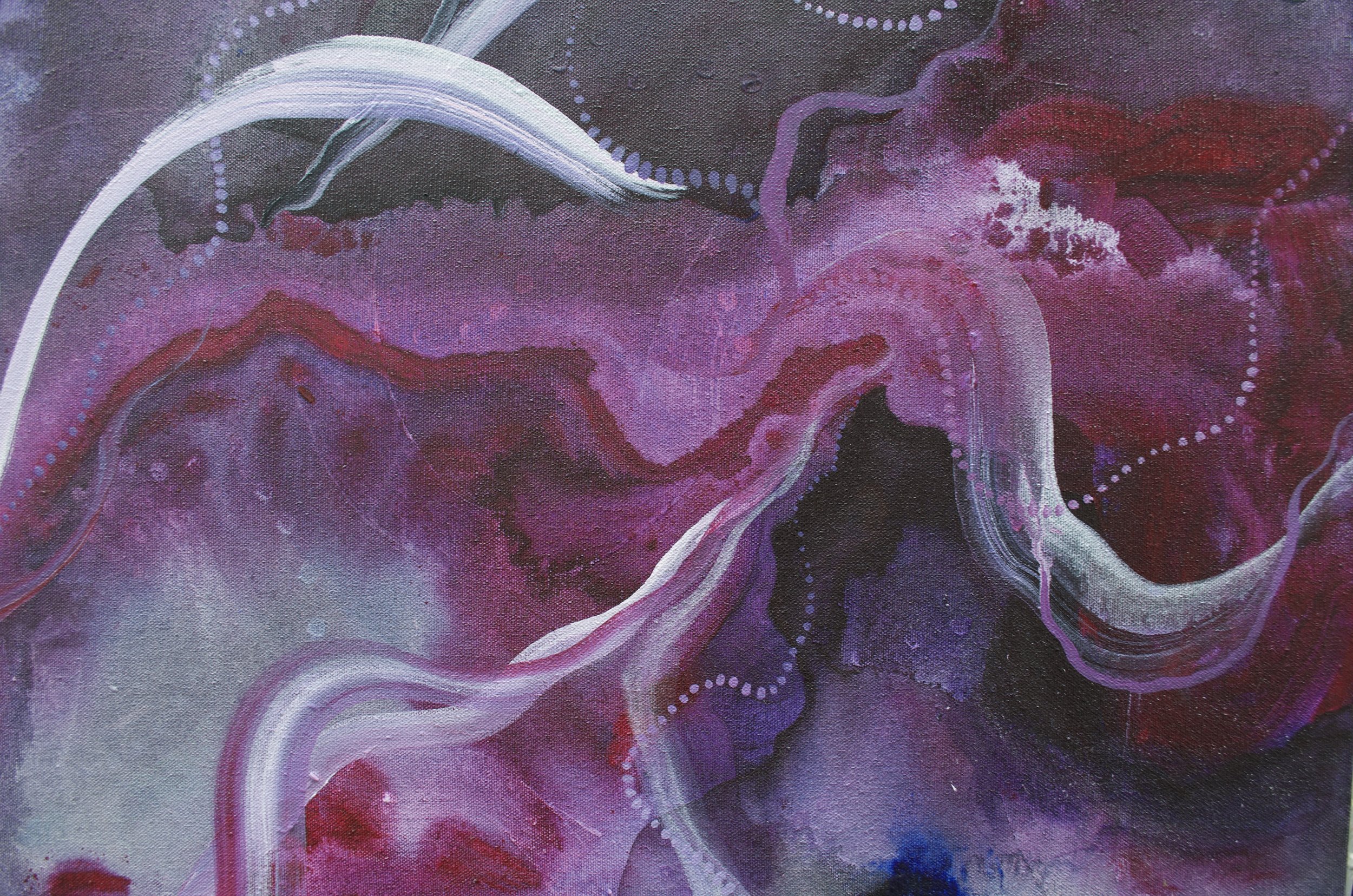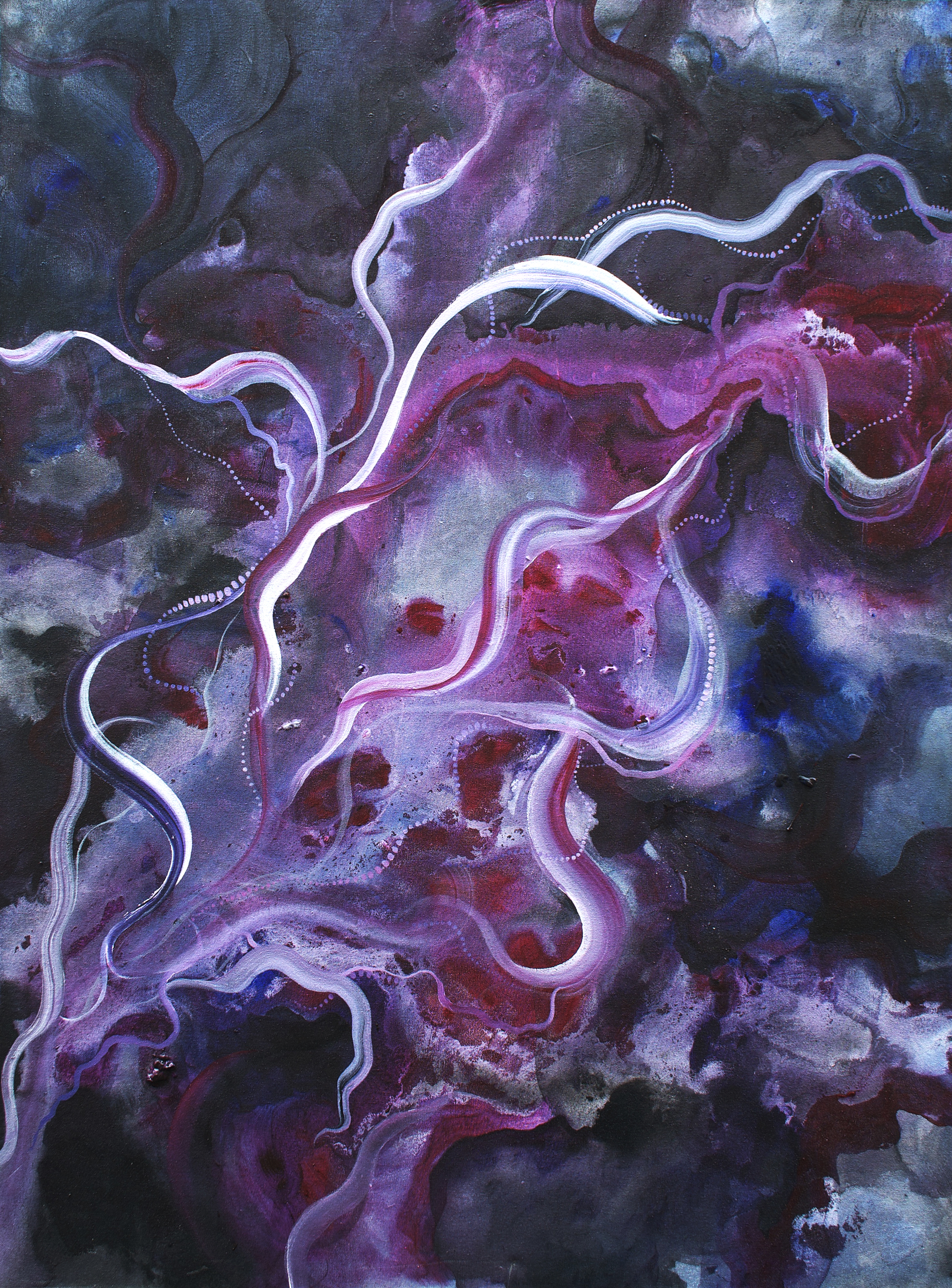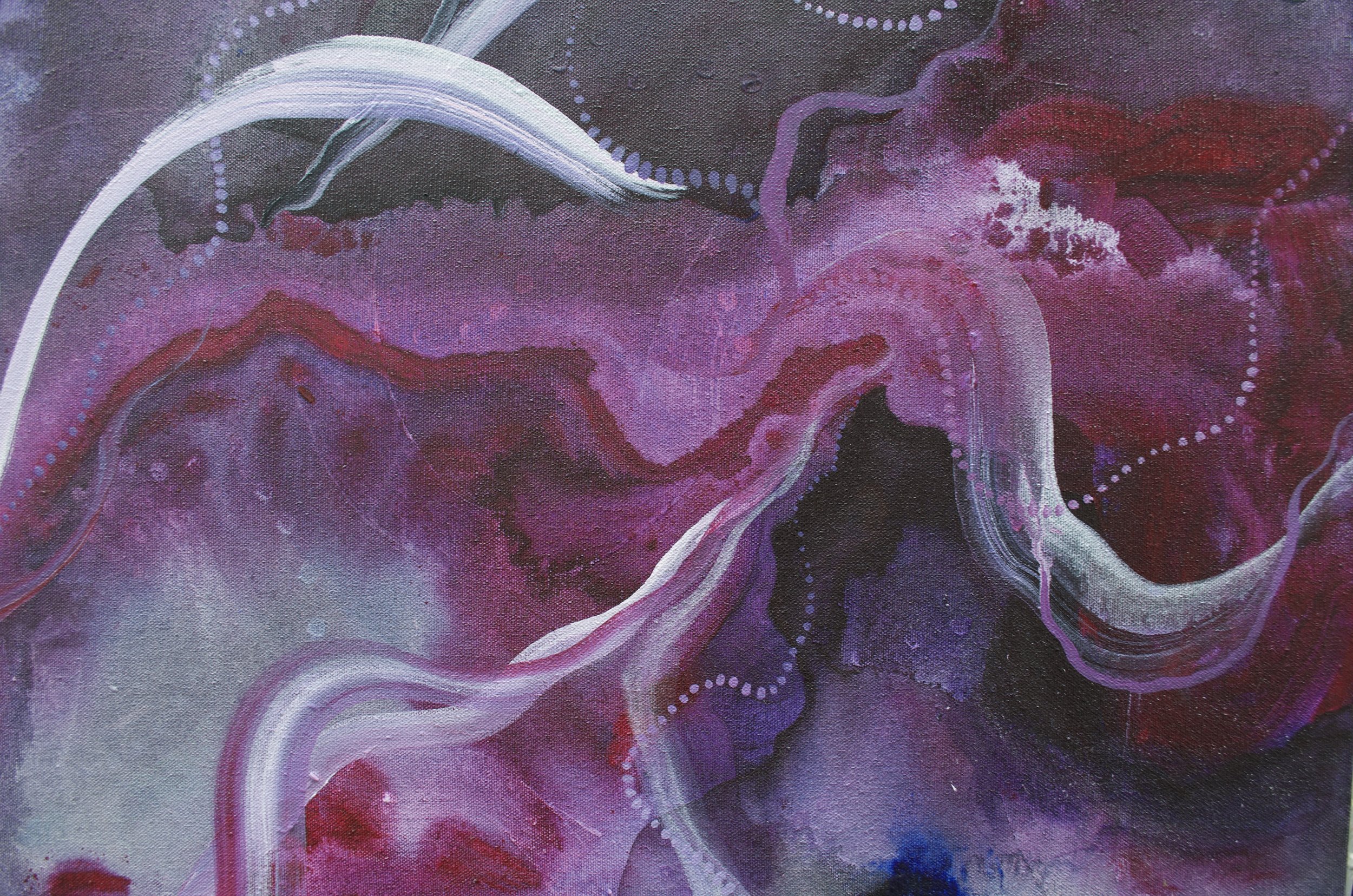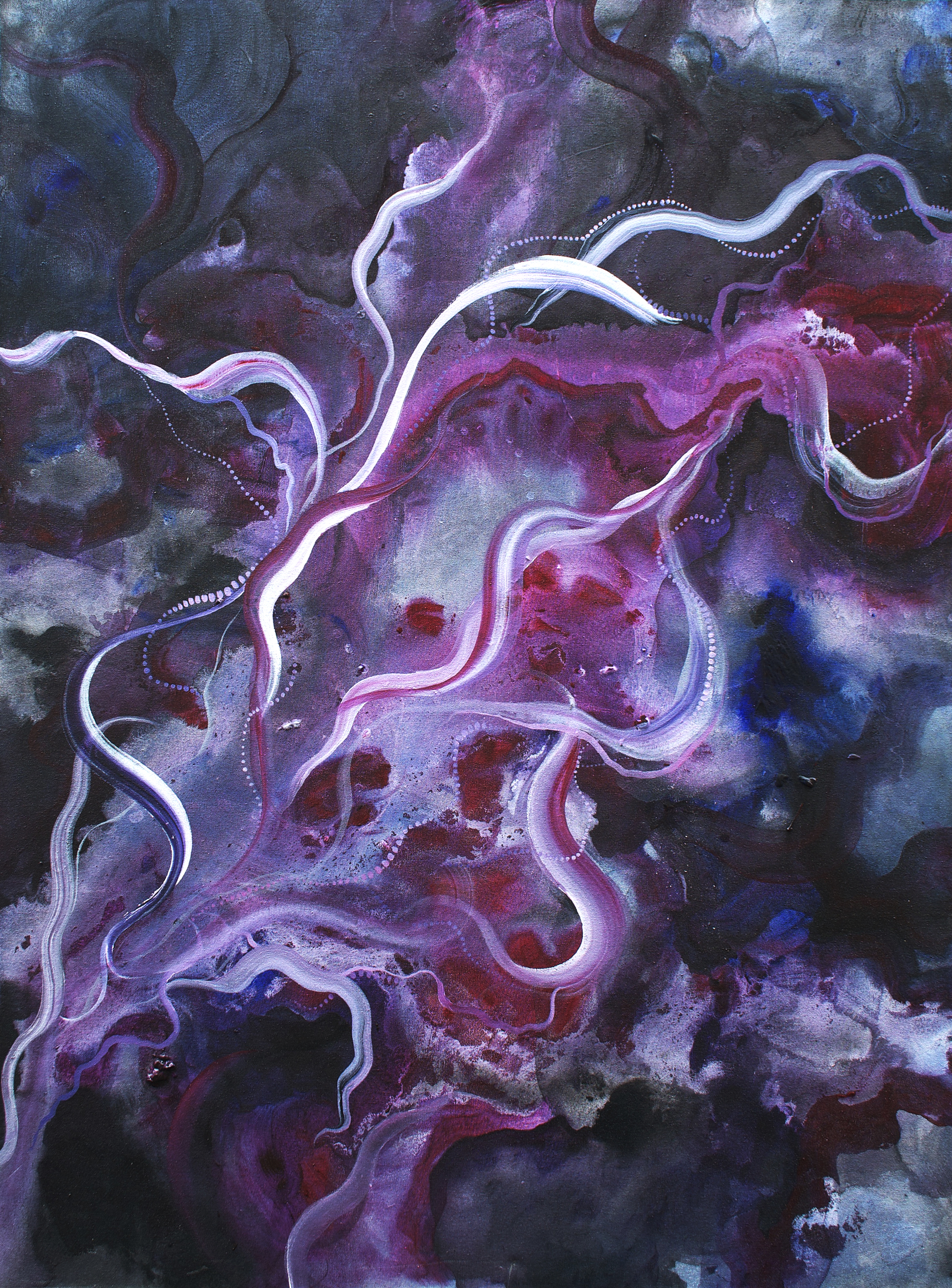 Crocus - Original Painting
Crocus are among the first flowers to show off their pretty petals in the Spring, even poking up from the ground before the grass has had a chance to fully reawaken. My favourite crocus variety is the purple plant; it is such a rare hue to find naturally! This painting was titled for the flower's eager spring celebrations and how it has kicked my creative vibes into hyperdrive.
2019
36" x 48"
Acrylic on Canvas

SHIPPING
If you are local to the Ottawa-Gatineau region, you are welcome to pick up the painting to avoid shipping costs.

Shipping is not included in the listing price for large paintings. Shipping costs for all works larger than 12"x12" will be billed separately.

Large canvases will be shipped un-stretched, and rolled in a large tube. They will need to be taken to your local framer to be re-stretched.

Please feel free to contact me at artworkbyemilie@gmail.com for any further information. Thank You!
You Might Also Like