Garden Colouring Posters!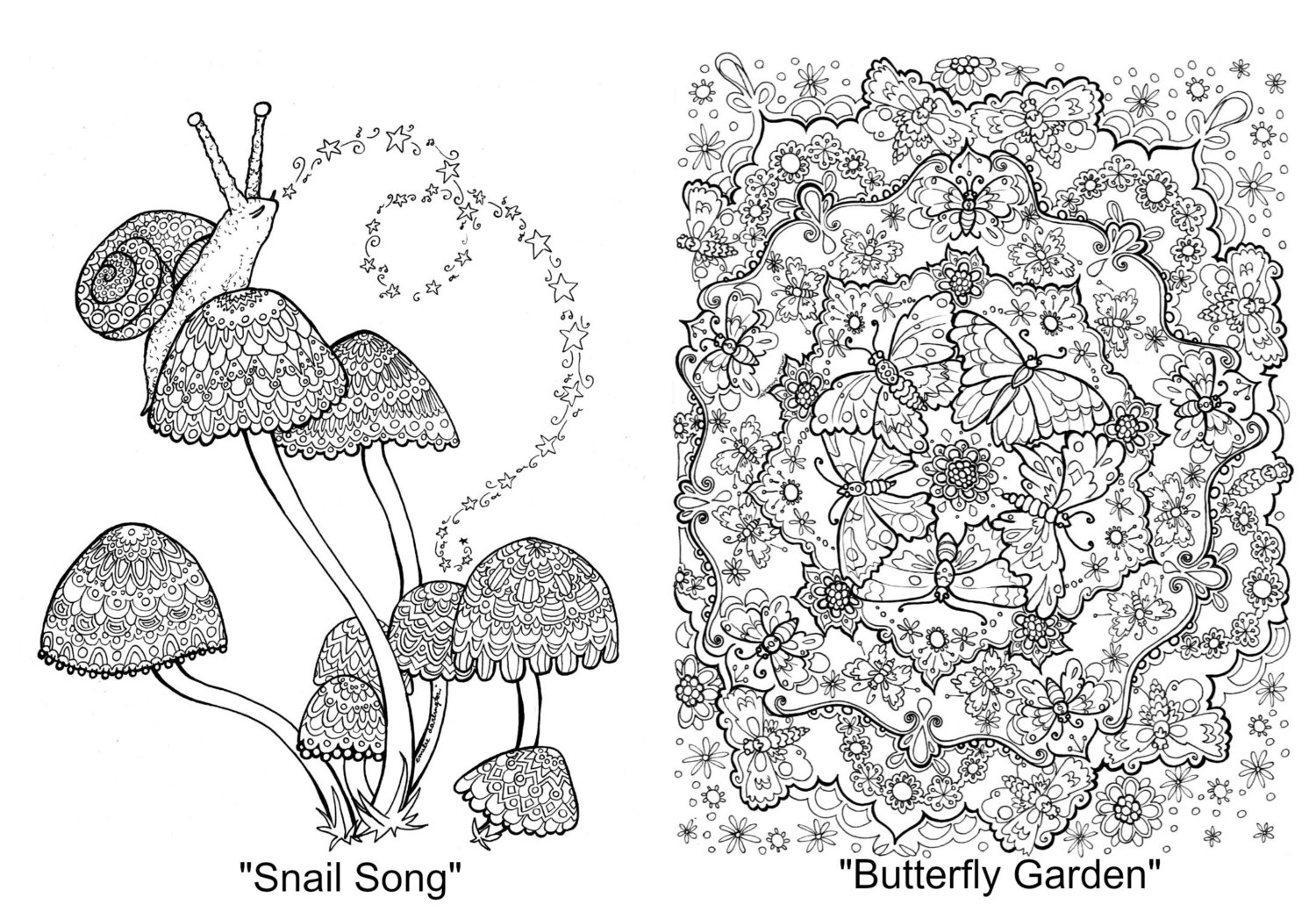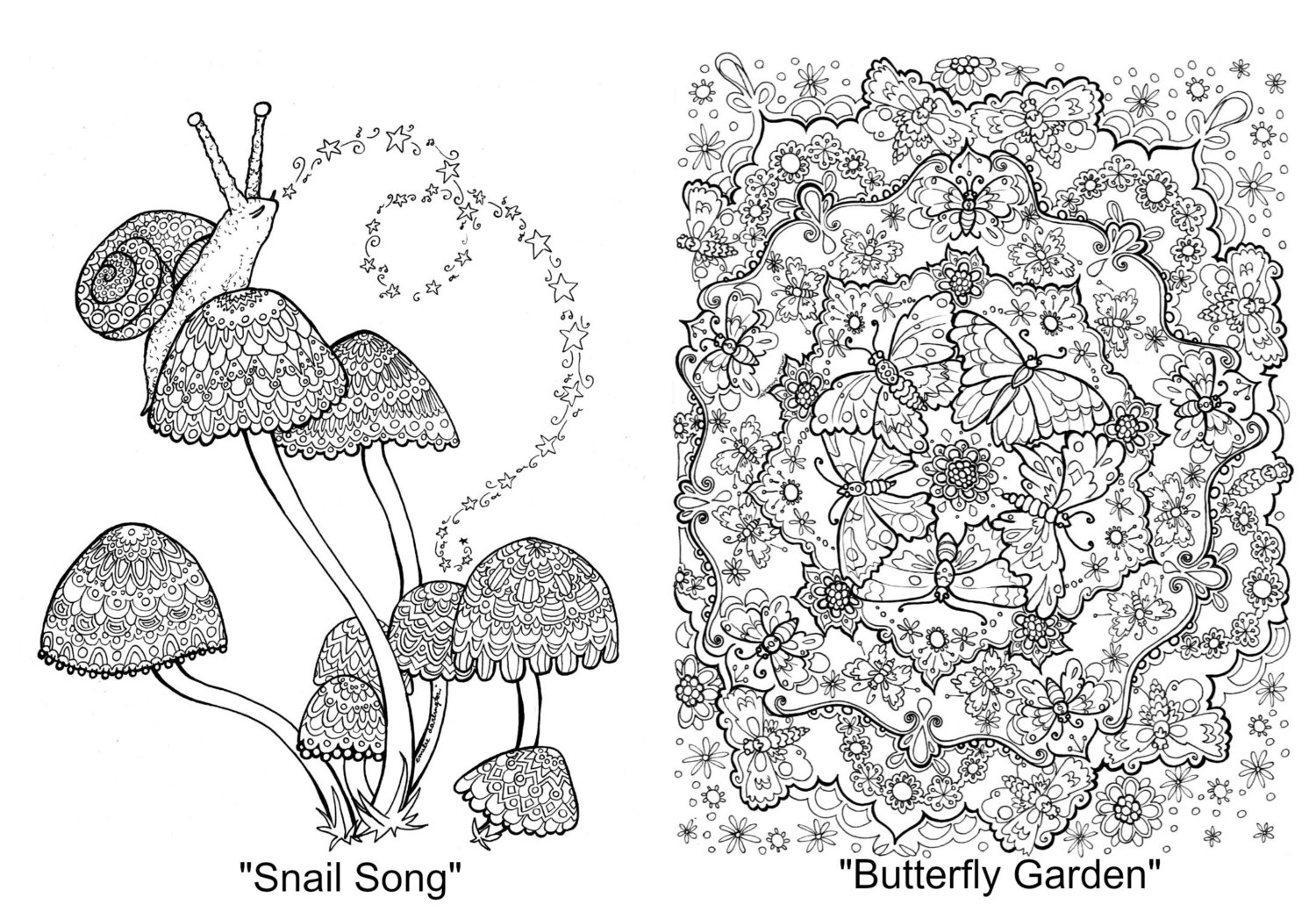 Garden Colouring Posters!
Each Colouring Pack contains twelve 11" x 14" colouring posters on 60lb White Cardstock. This is a thick card that can be hung directly on the wall or framed when finished. I recommend using mainly dry materials when colouring in the designs, such as Crayons, Pencil Crayons, or Markers.

The Garden Pack includes one of each of the following:
1. Beehive
2. Bloom
3. Boogie Beetle
4. Bunny Rabbit
5. Butterfly Garden
6. Dragonfly Disco
7. Floral Vortex
8. Flower Mandala
9. In Your Light
10. Leopard Frog
11. Snail Song
12. Whimsy Mandala

Share your colouring creations with me on social media via #artworkbyemilie for a chance to be featured on my Instagram!
You Might Also Like